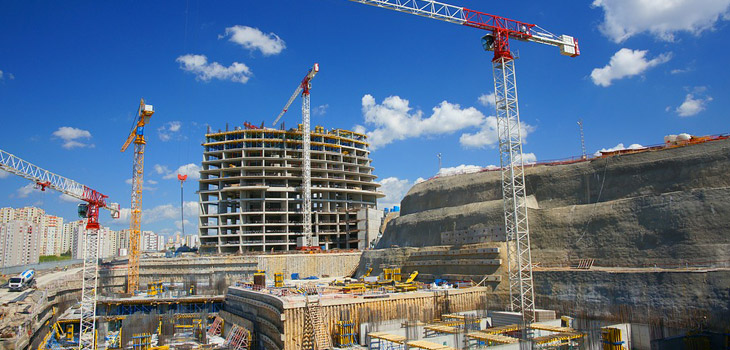 February 2020
The total construction projects market in Indonesia in 2018, excluding oil and gas sector, is forecast to reach IDR 451,337 billion (USD 32.2 billion) in 2018—65% would be in the civil area and 35% in the building sector.
In addition to that, the overall construction sector in Indonesia continues to thrive with the growth of 7-8% annually, driven by energy and residential projects and investment in infrastructure in cities across Indonesia, leading to high demand for the construction industry. Focus on the development of transport infrastructure, water resources, and the construction of affordable housing units for human settlement will be key growth drivers of the industry, supported by the Development Program 2015–2019, as Indonesian government's plan to develop the country's transport infrastructure.
Indonesia is ranked high in terms of potential construction spending growth, as well as the second most profitable construction market in Asia, according to Asia Construction Outlook. Indonesia's construction spending is anticipated to hike approximately 5.2% per annum during 2018-2019, which is above the regional average of 4.4%. Foreign construction companies have been entering Indonesia's building and construction markets for several years, including countries like Japan and India.
Source: CEKINDO